Market Entry
The GACC West is your partner for entering the U.S. market and supports your business development activities in America.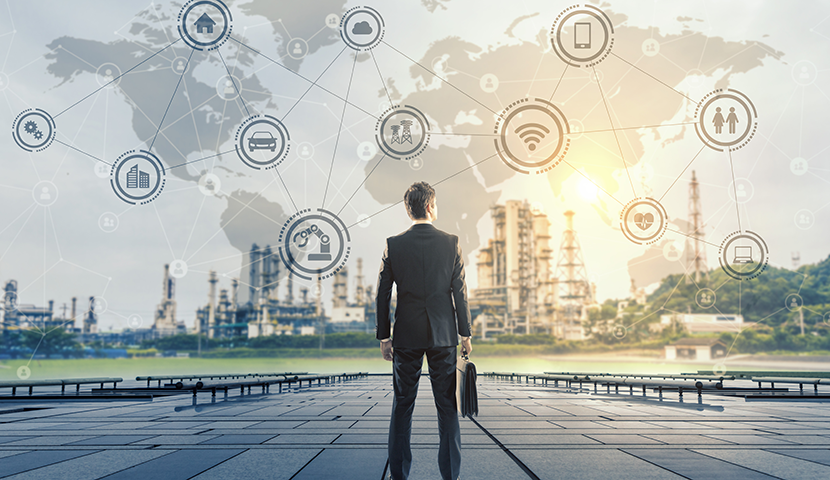 Whether with the help of a market analysis, a targeted business partner search or a virtual office - we facilitate the development of your activities on the U.S. market.
Our intercultural, bilingual staff specializes in advising your company individually and at manageable costs by providing long-term support. We do everything we can to ensure that your company has a successful future in the U.S. market.
We Help Your Company Take Off on the West Coast